Committed to producing accurate engineered work, Solutions Engineering Ltd, an ISO 9001 company also use CNC spark and wire erosion techniques for precision.
Tight tolerances can be achieved with this method which also enables access to areas that traditional machining would not allow.
Machine complex shapes not possible with traditional machining

No direct contact between tool and work piece avoiding distortion

Enables machining on very small components and hard surfaces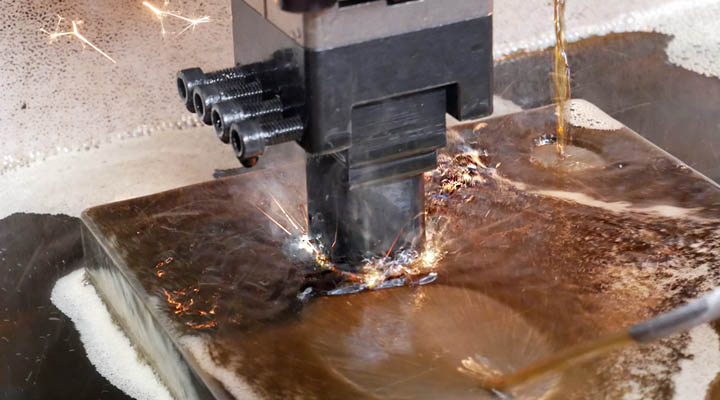 A number of CNC machining processes are carried out by Solutions Engineering Ltd including CNC Wire Erosion and CNC Spark Erosion - for all enquiries call 01782 657000.